Posted By Judith on 7th June 2015
I wish I could say that I had taken this lovely photo.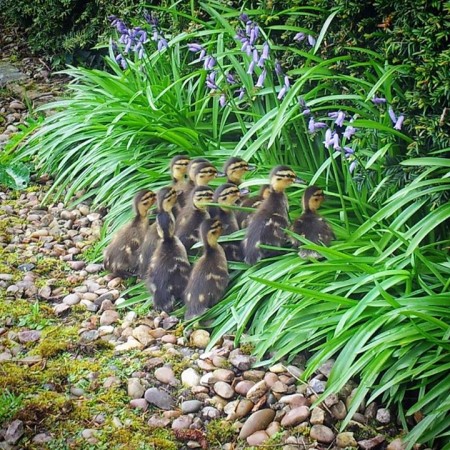 Sadly I can't say that, but I can take credit for this next one,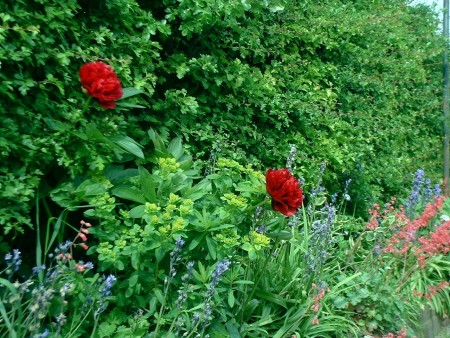 though Gladys, once more takes credit for the planting. It's just a shame the paeony isn't in flower when the others are at their best too, but not even Gladys could do that.