In 1998 we moved from West Yorkshire to Ravendale House in rural Lincolnshire. I spent the next 15 years writing about our life there. You can read about it here A garden lover's journal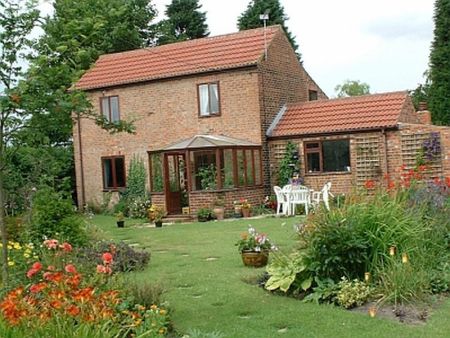 But time and tide wait for no man and in February 2014 we became the proud owners of 'Grassy Bottom', a 1930's bungalow set in the beautiful Lincolnshire Wolds.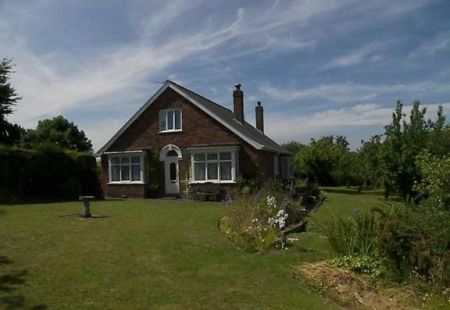 In need of modernisation I will be writing about our progress here. I hope you will join me.