Posted By Judith on 13th May 2022
Well, here I am again after quite a long absence. Inspiration has been lacking, but after spending a few days in Scotland visiting my sister, I have some wonderful photos to share.
The journey was uneventful (9 hours door to door) and we arrived at 'Tillydown' around teatime. It's become a tradition that the holiday starts with shepherd's pie (minus the shepherd) and so it was this time.
After a good night's sleep, we spent the following morning at the Marine Aquarium MacDuff. I wouldn't have believed it was possible to get so excited about fish!
It was fascinating and well worth a visit.
Out for a meal in the evening, then bed, ready for the next adventure.
Which turned out to be Sunnyside Beach, a quiet, little known gem, possibly because of the difficult access. Steep and narrow, with little room for error, but well worth the effort.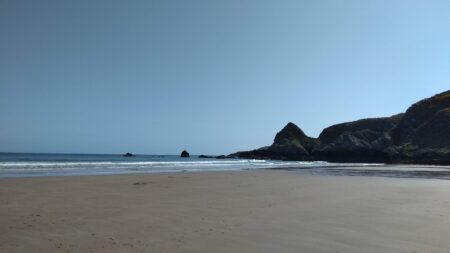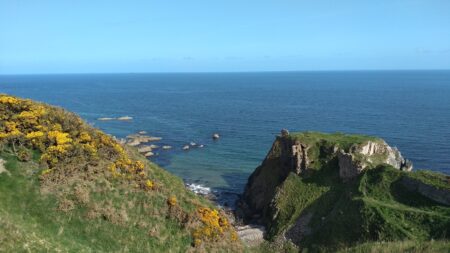 It gave me the chance to wear my new hoodie!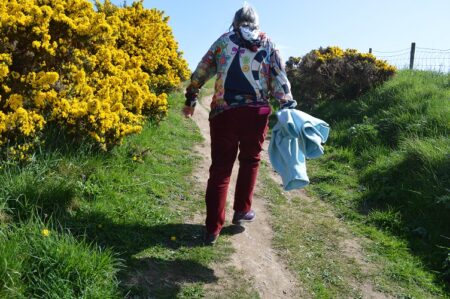 The gorse that covers the cliff tops was at its beautiful best, and in the sunshine smelt like coconut.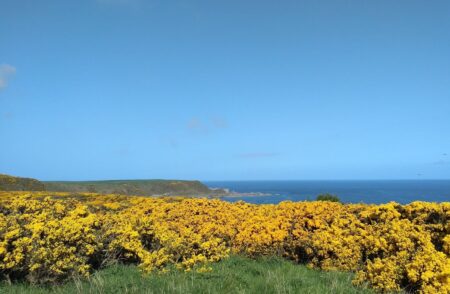 Perfect.
To be continued.