Posted By Judith on 1st January 2022
The other day my niece's little girl was telling me they'd been learning about the Iron Age and the Stone Age at school. She then proceeded to tell me that we are now living in the 'Covid Age', I guess when you're 6 yrs old it's all you've ever known.
If you're reading this, well done, you've successfully negotiated another unpredictable year, which seems to have flown by, despite all the trials and tribulations.
So how best to look back at such an extraordinary year?
They say pictures paint a 1000 words, so I've picked out a few of my favourites.
WARNING. Swear words and un-PC.
Starting in January I resisted the temptation to treat myself to this hoodie, having recently been scammed over another online purchase.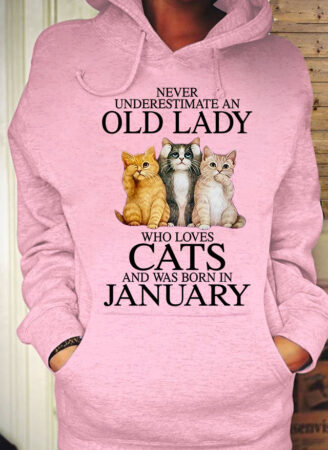 Lockdown was in full swing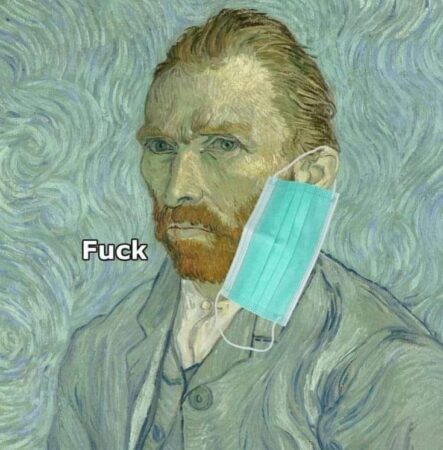 and as we know Van-Gough wasn't the only one having problems. Obesity was on the rise and people were getting dogs for company.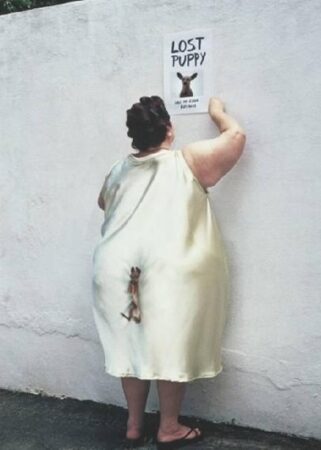 Gradually we learnt how to work from home and manage our pets,
and looked for ever more fanciful ways to manage our mental health!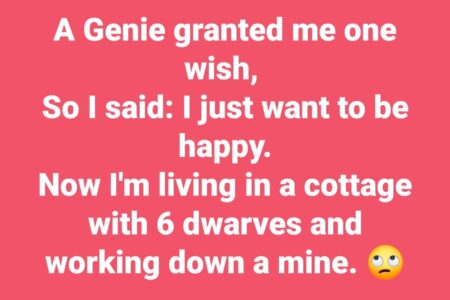 We tried to keep busy by inventing amusing things for t'internet. You really have to be of a certain age for this one.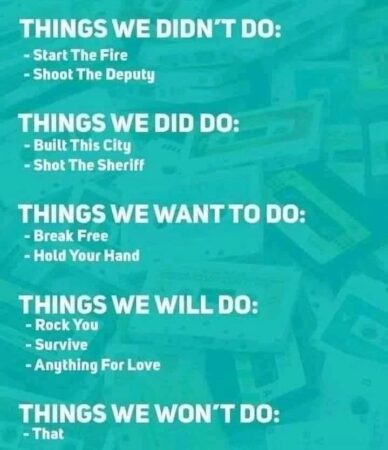 And this.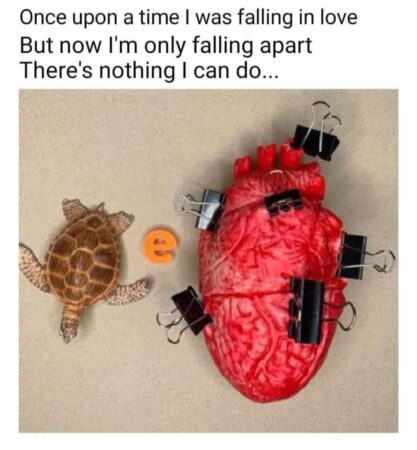 Eventually, we began to see the green shoots of recovery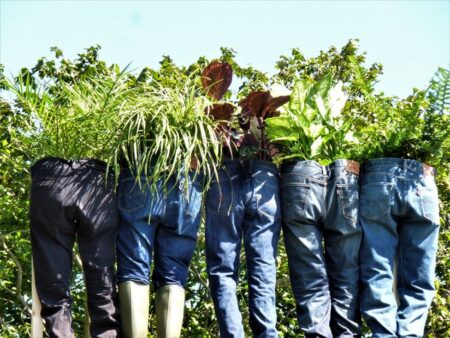 and a large Minion called Stuart!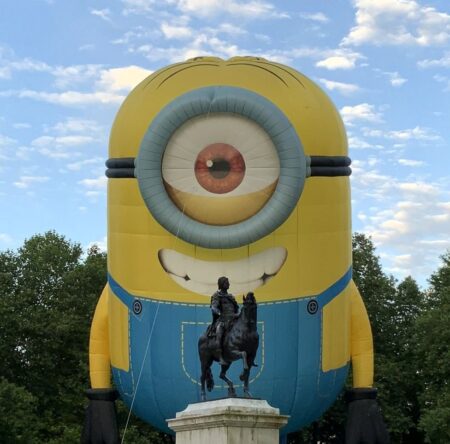 Meanwhile, in West Yorkshire, tensions were rising between local rivals Cornholme (Todmorden) and Hebden Bridge!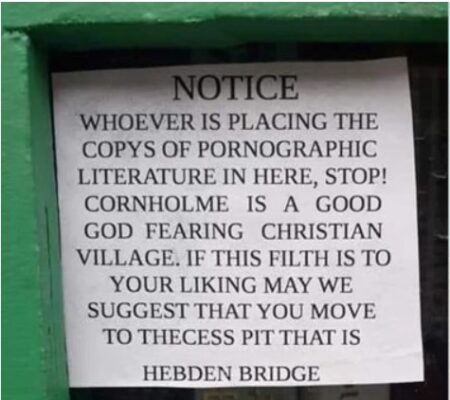 Before we knew where we were it was 'Trick or Treat' time again!!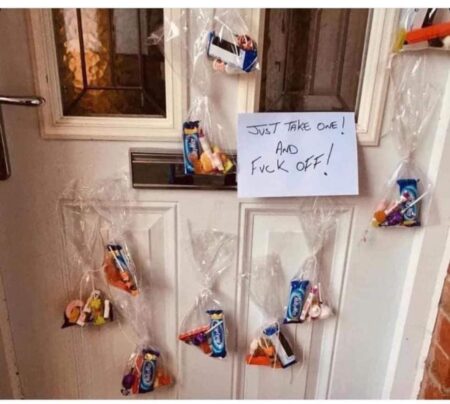 And Halloween.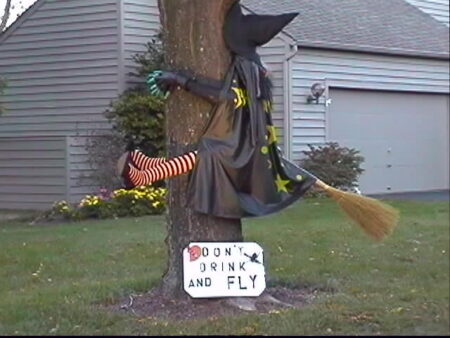 Closely followed by Xmas shopping,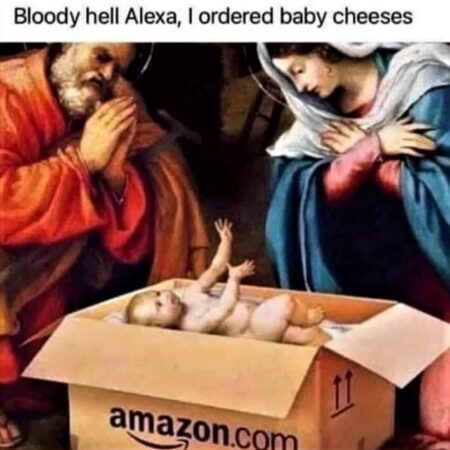 decorations,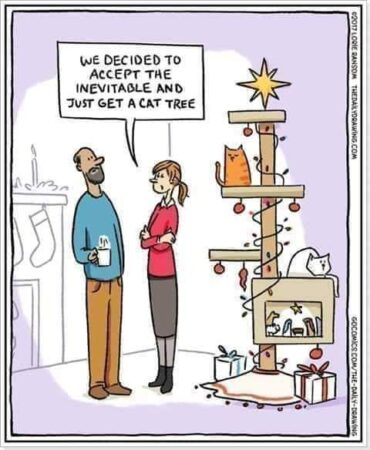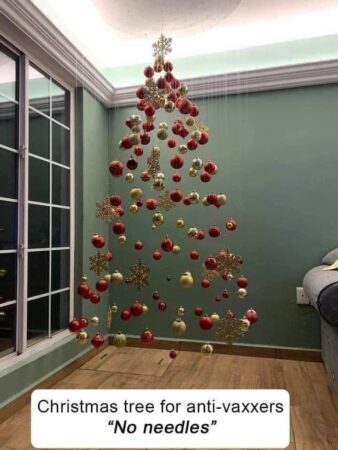 and snowmen.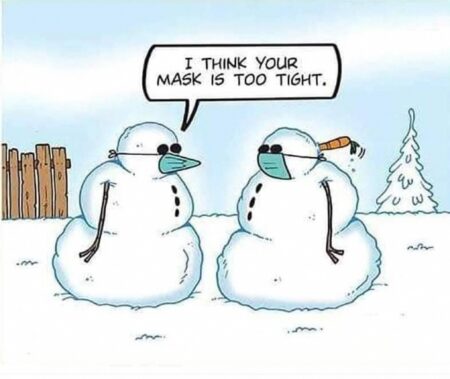 But we still managed to have fun,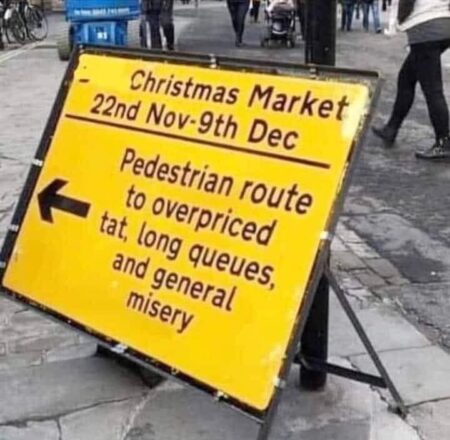 and then finally the big day.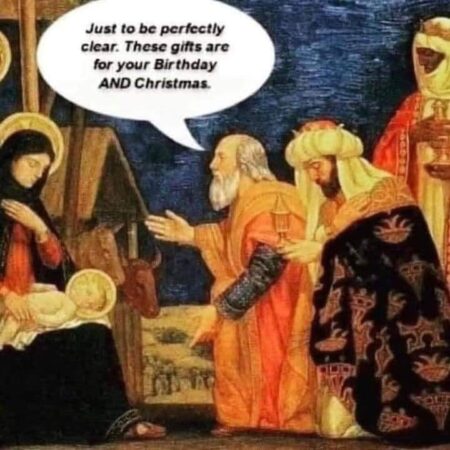 As long as we can still laugh at life, we'll make it.
Happy New Year!