Posted By Judith on 17th May 2017
'Events' in Binbrook are a bit like buses, you wait ages for one to come along and then two arrive together, and so it was on April 9th, the day of the bike race when we also had a vintage car rally pass through the village.
Sadly it hadn't been as well advertised as the bike race, so by the time I got outside with my camera a lot of the vehicles had passed by, but here are a few that I managed to 'snap'.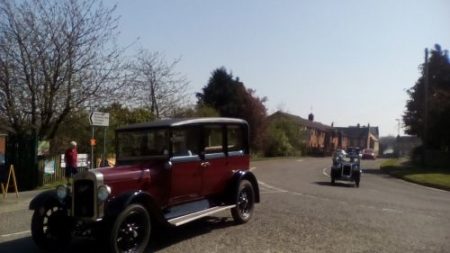 A glorious day to have the soft top down.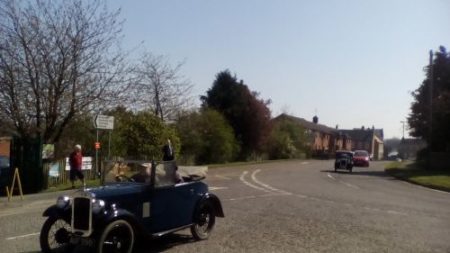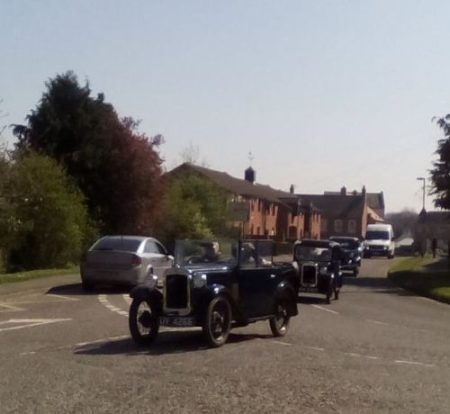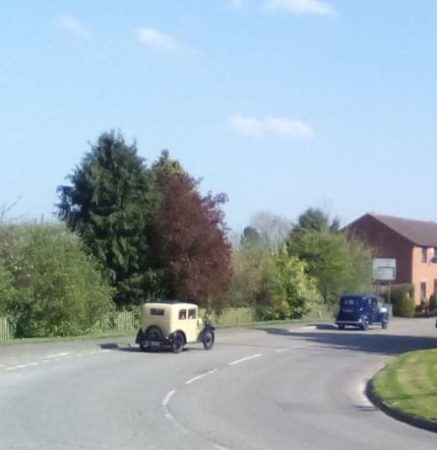 This cute little chap took a wrong turn at the junction and headed off up Kirmond Road,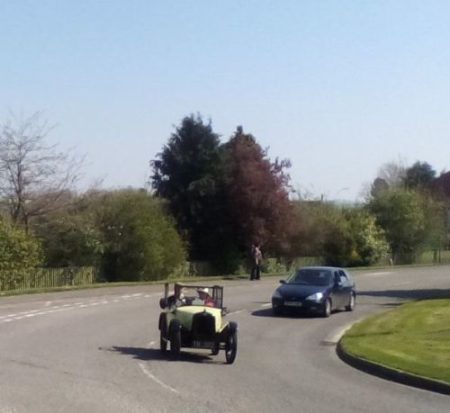 but I'm pleased to report he was last seen going in the right direction.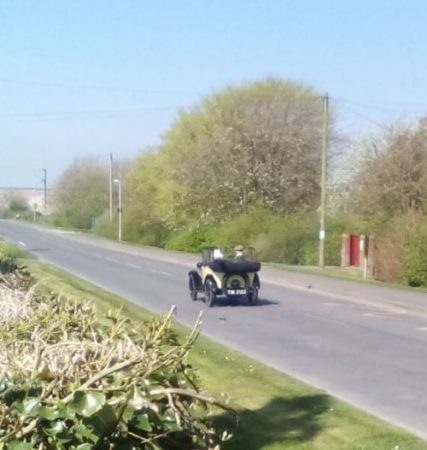 I wonder how long we'll have to wait for the next bus?