Posted By Judith on 10th April 2021
So it's Saturday, April 10th and it's snowing, just over a week ago I was sat in the garden sunbathing, it's very confusing. My decorating mo-jo has deserted me for the moment, so I've decided to head into the archives to find something to write about.
Well, I say 'write' this post is mostly a collection of weird and wonderful pictures I've collected over the years.
Are you on Facebook?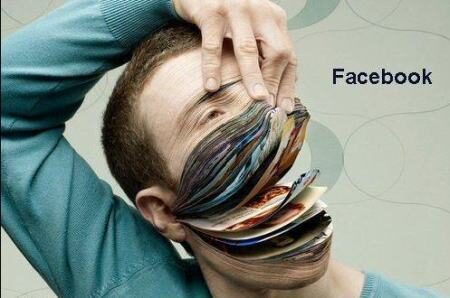 Or maybe you're an upside down vampire?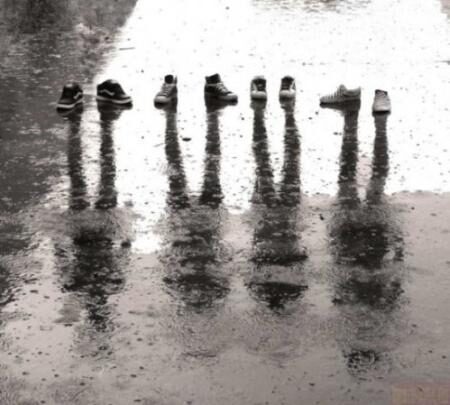 Head for heights?
Inside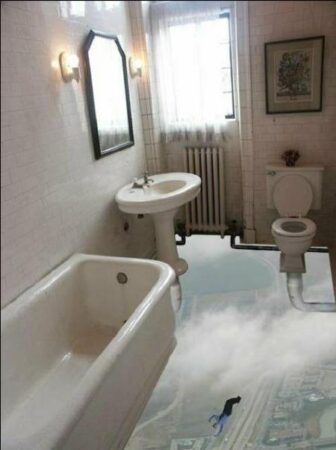 or out.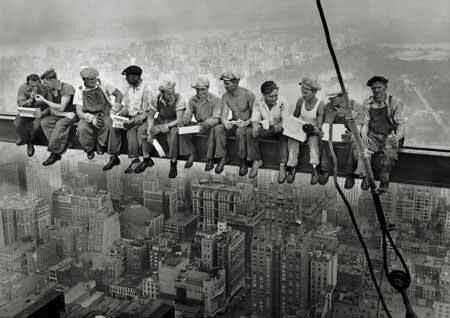 Feeling confused?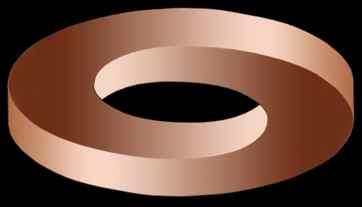 Or just speechless?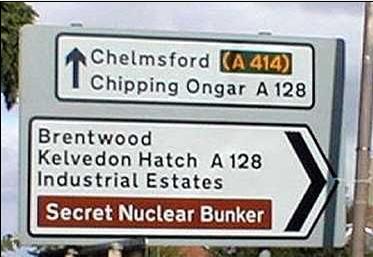 You couldn't make it up.
Or perhaps you could make up a caption for my latest 'boot' photo.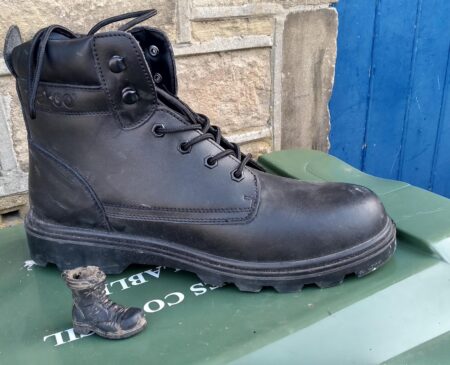 Can you tell I'm bored?!