Posted By Judith on 3rd January 2021
Traditionally this is the time of year when I would look back over the last 12 months, the highs the lows and all the bits in between, but what can I write about 2020 that hasn't already been said?
My personal highlights were the holiday on the Isle of Skye in February, and moving house of course back in June, but generally speaking 2020 has been RUBBISH.
It has, without doubt, been the strangest year I can remember and has brought out the best and the worst in people. 2020 can best be summed up in one word COVID.
So rather than try to encapsulate a difficult and depressing year into a few short paragraphs, I decided to lift the mood for 2021 and return to my first love, cat stuff.
Let's begin with Max, who is obviously a keen reader,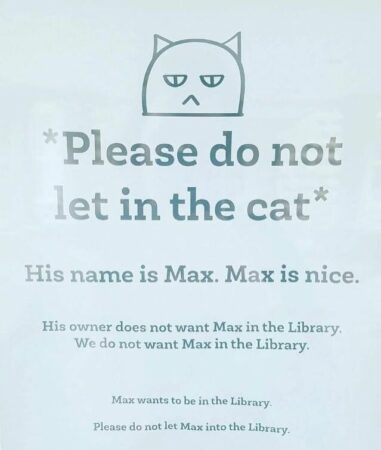 just like Allie, who sees this note as a challenge.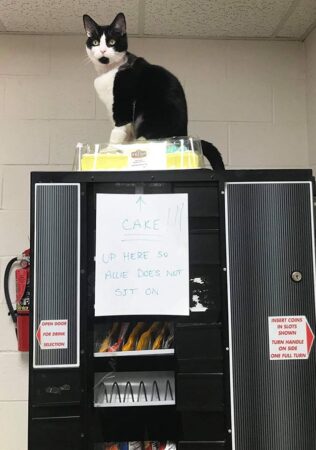 I think this human has got fed up of answering the door,
whilst this cat is taunting/defying her human having just been told to get off the shelf!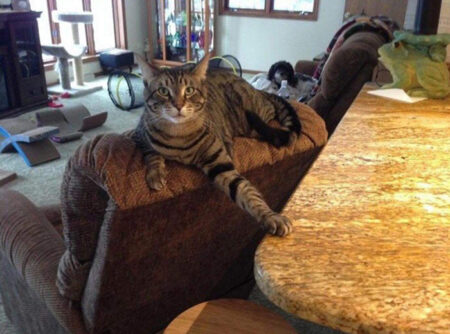 But I thought I'd save the best for last,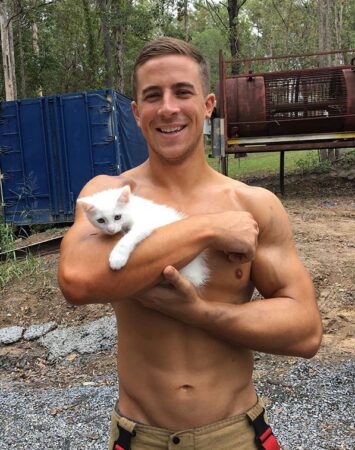 what's wrong with a bit of 'eye-candy' for the New Year? (I'm talking about the kitten, obviously!)
Finally, no review of this year would be complete without thanking the key workers who have kept things going for the rest of us in these exceptionally difficult times.
Shopworkers, delivery drivers, care workers, police, firemen, but I think the biggest THANK YOU of all should go to the men and women working in the NHS.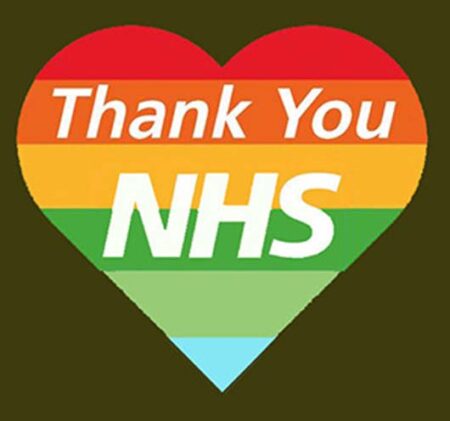 Despite what we see on the news, the internet and in the papers there are good people in the world.
Remember, life, love and friendship are precious and not to be taken for granted.
Have courage and always be kind.