Posted By Judith on 18th April 2015
Remember the Brighton Heads from Ravendale House?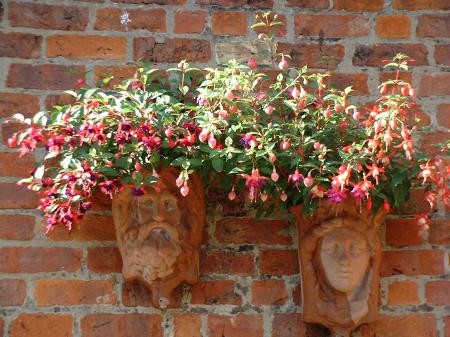 Well we've just installed them at 'Grassy Bottom'. It was a pretty tricky task given their size and weight, but we're both pleased with the result.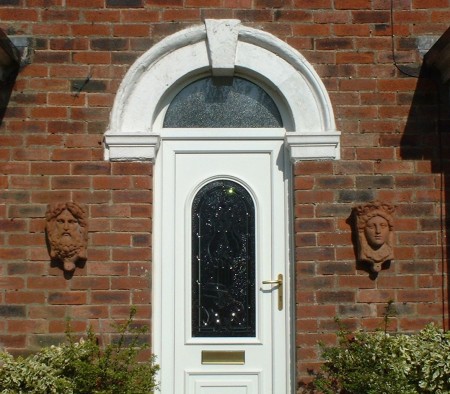 I've bought some fuchsias for them but am just hanging on until all risk of night time frosts is passed.
Hopefully summer pictures to follow.