Posted By Judith on 16th March 2020
As a schoolgirl some 50 years or so ago, I was interested in 'sayings'. Anything I liked the sound of would get written down in a notebook. How times have changed. Just imagine what fun I'd have now with access to the internet and all it's wonders.
Well in actual fact I still do dabble in such things, though I think some may be called 'memes' now rather than 'sayings', and I fear my terms of reference may have changed slightly over the years too, but the sheer volume of these things available now is mind-blowing.
I thought I'd share a few of my favourites with you.
So let's start with the amusing cat ones shall we?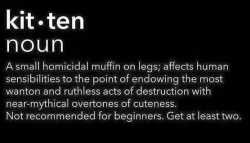 Then there are the funny ones (I just LOVE Woodstock!)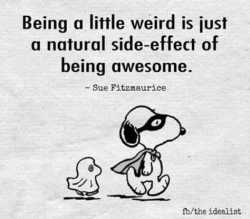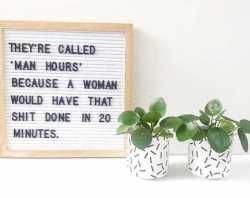 I've tried to stick to the 'clean' ones but that just slipped in. Sorry.
Then there are the motivational ones. Some can be a bit 'cheesy' but I think these are OK.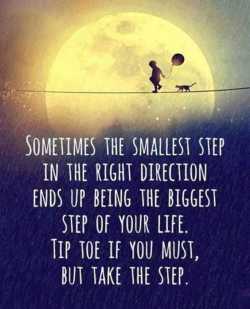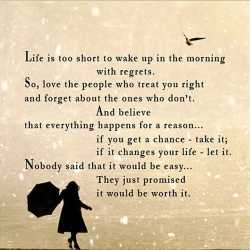 Next we'll do deep and meaningful.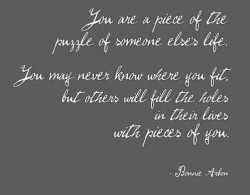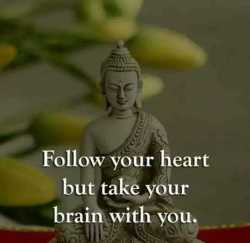 And finally spiritual.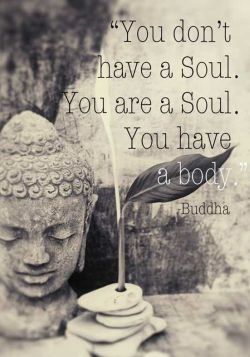 Hope these have made you smile and maybe even think about things a bit. I might do this again sometime.