Posted By Judith on 23rd December 2019
It's been one heck of a year.
Merry Xmas and lots of love and good wishes to one and all from 'Grassy Bottom'.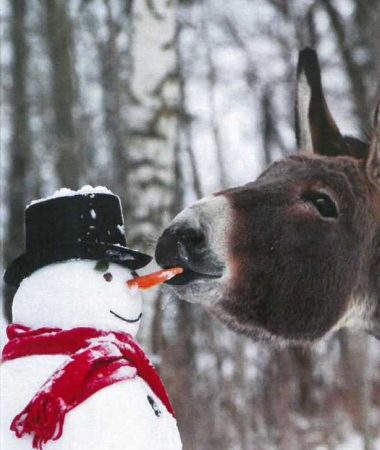 P.S. Just been reading the Radio Times Xmas issue.
'What's that got to do with the price of fish?' I hear you cry.
Well here's the thing.
I'm going to be spending Xmas in Huddersfield at the exact same moment in time and space as Dr Who!
How cool is that?!!!!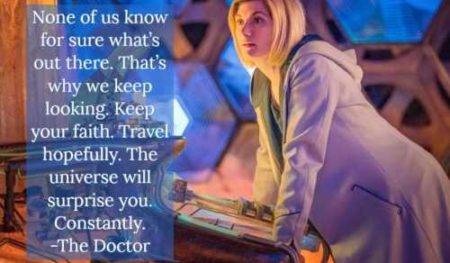 Happy New Year. 😉