Posted By Judith on 15th June 2023
No, not since my last post, though I accept I have been absent for a while, but in fact 69 years is how long it's taken me to see a fox!
Hard to believe I know, particularly given where I've lived in the last 25 years, but there we are.
I was heading back home after a lunchtime walk and one leapt over the wall to my left, ran straight across the road in front of me and up over the wall on the other side. I then watched it trot across the field and away into the distance.
I've seen other wildlife over the years, grey squirrels, rabbits, hares, hedgehogs, stoats, not to mention badgers and deer when visiting Scotland, but this was my first fox.
In Scotland my sister has a wildlife camera set up in the garden which gives her a fascinating insight into nocturnal goings on, as you can see below.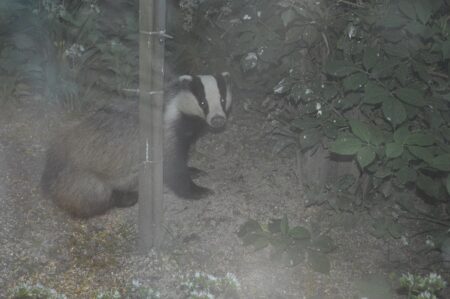 A few weeks ago they even had a real life 'Bambi' in the garden for a short while, but sadly no photos available.
I'm going to visit them again in September, and the next thing on my 'wish list' is to see dolphins.
In other wild life news, I'm following 'Villager Jim' on Facebook. His photos are stunning and some of the wild birds in his garden eat from his hand. There is 'Bobbin' the robin and who could resist a blue tit called Diedre!
I've also become a volunteer for a local hedgehog rescue charity, Shelley Hedgehogs, who do an amazing job rescuing abandoned and injured hogs and hogletts.
Spent an enjoyable afternoon with my neighbour at another local rescue charity 'Golcar Horse Rescue and Retirement' who, as their name suggests, rescue old and neglected horses and donkeys.
A few of the stars are Joseph,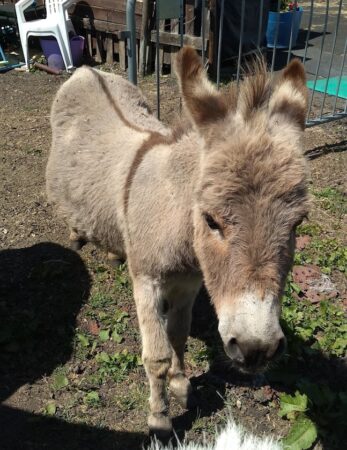 Briony,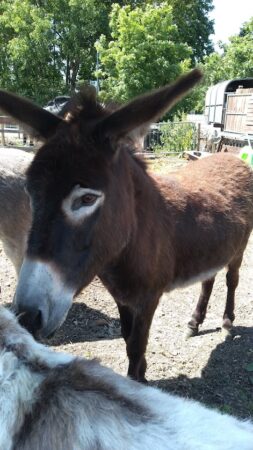 Shadow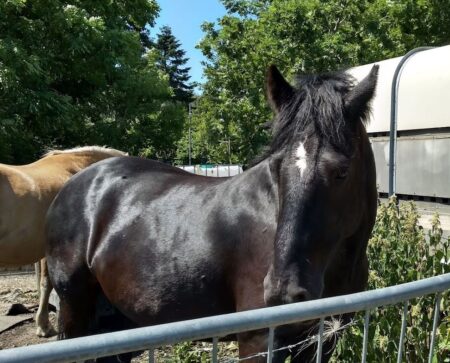 not forgetting Hazel, who had a rather 'self-help' attitude to our bag of carrots!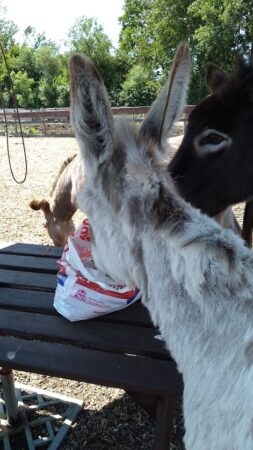 But all of that apart, what has really been 69 years in the waiting?
Why Elton John of course and I have the T-shirt to prove it!!!!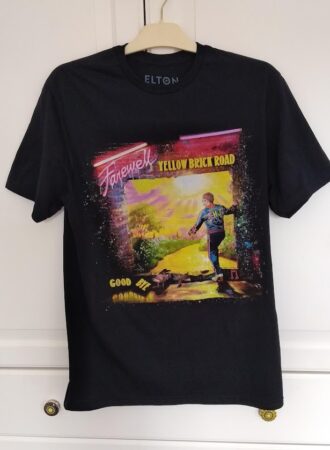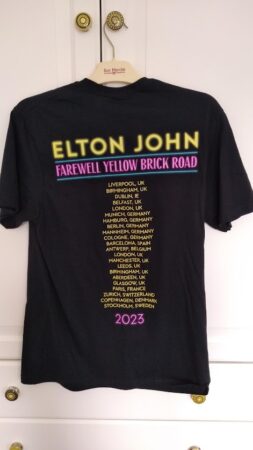 BRILLIANT. Well worth the wait!!