Posted By Judith on 4th May 2020
No, don't worry, I haven't gone mad and you're not having a 'Groundhog Day' this really is called 'Déjà Vu, But Not Quite', the second one in two weeks. Those of you who know me will know what I'm talking about. For the rest of you, here is a clue.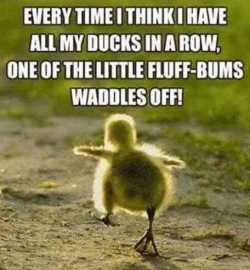 Yes it's the house sale, and it was all going so well too, but once again at the 11th hour, thankfully not at the 15th week, it's all been put on hold due to lockdown. Not because of the removal company as one might expect, but due to a surveyor at the very beginning of our short chain.
Hopefully this is only a temporary blip, but after last years disappointment I'm understandably edgy. Not that I have any worries about my own buyers, indeed he has been to work in the garden in the last few weeks to make the most of the good weather, and who am I to stop him?
The lawn has needed scarifying for some time,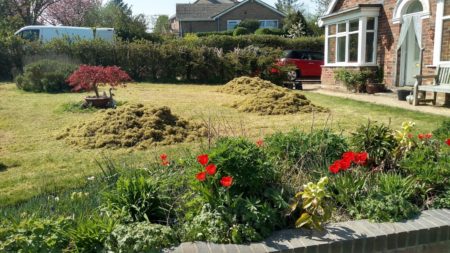 as you can see!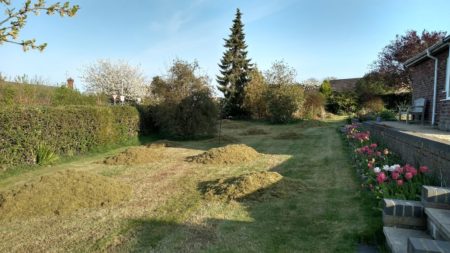 It may seem like there's no end in sight, but remember, we are all in this together, and as we know, all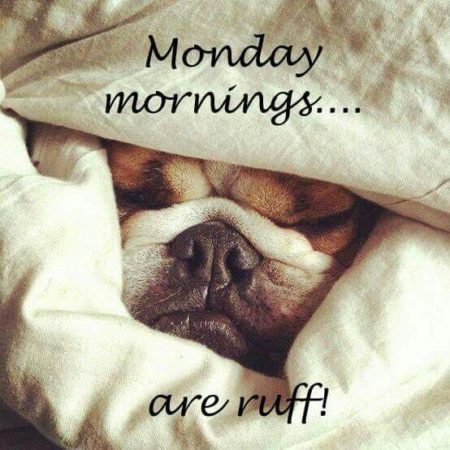 And I almost forgot, more than ever at this time and on this day,