Posted By Judith on 18th January 2021
What do you do during lockdown?
Suki painted her nails, 'Luscious Lemondrop' of course,
then sunbathed with her imaginary friend,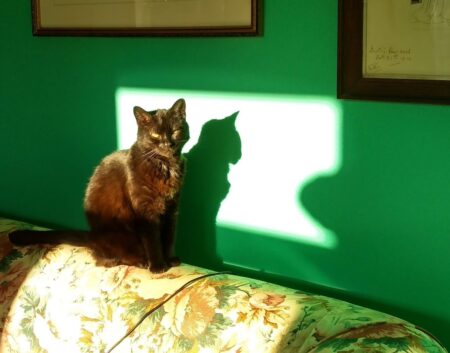 and later with her real friend.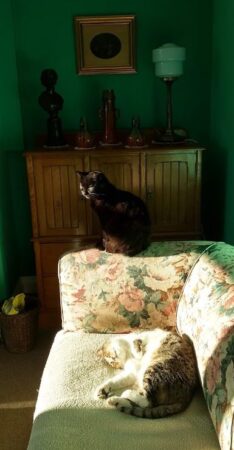 I re-honed my eBay skills and went for walks, where I had a go at photography.
Here we have the 'fairy tree' looking across to Emley Moor TV transmitter, which you can just see on the distant horizon.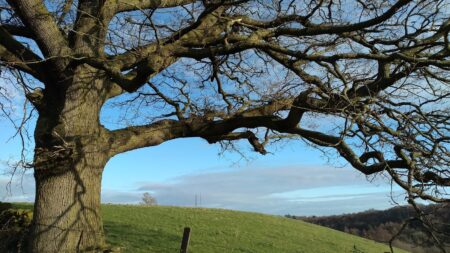 Why the 'fairy tree' I hear you cry. Because fairies live at the bottom of it of course!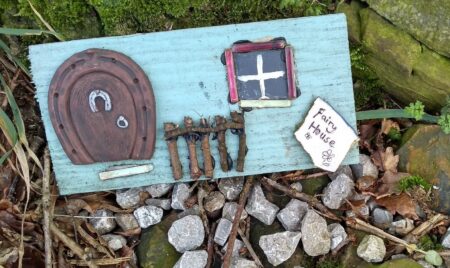 Then I tried something a bit different. What do you think this is?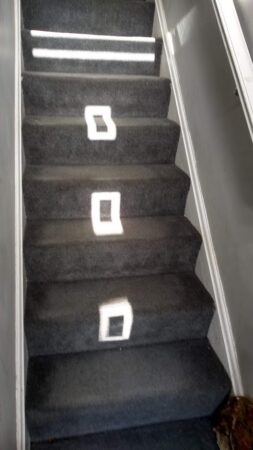 Answers on a postcard please.
Remember back in the day how close-up photos of everyday objects, taken from unusual angles, used to appear in magazines and you had to guess what they were? That's what passed for fun once upon a time, how things have changed!
Well here's another one for you to try.
What is this? Clue, I didn't take it, so it's very clever.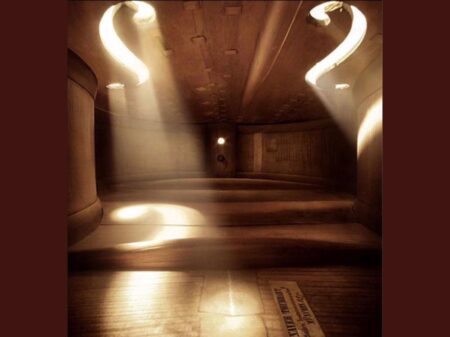 I won't give you the answer just yet, scroll down to the bottom if you want to know what it is.
We all do different things in lockdown. Some people try to be helpful,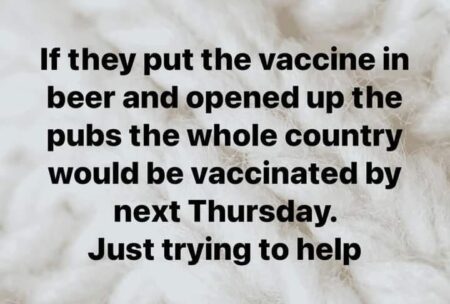 whilst others, not so much.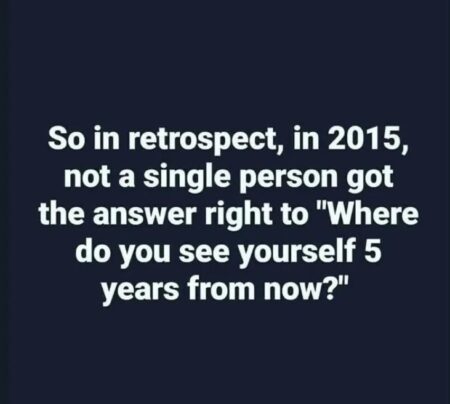 Then of course, it snowed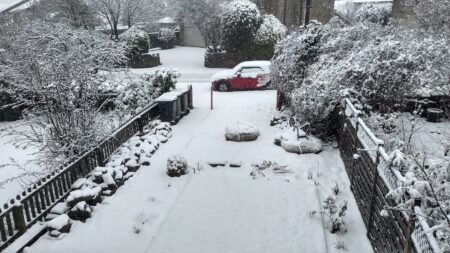 and I went sledging for the first time in my life,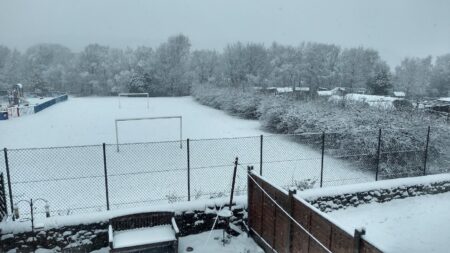 and seeing as I'll be 67 shortly, that's quite a long time to wait!
I even have the bruises to prove it.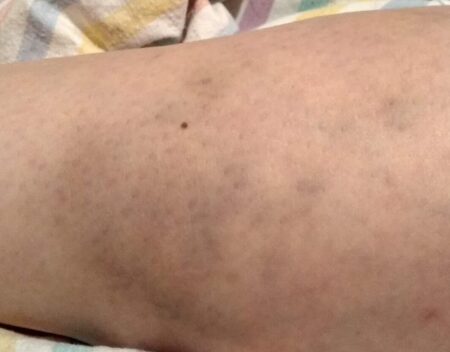 Taking a 'selfie' of your left calf is not the easiest thing to do.
And finally.
If, 12 months ago, someone had told you that you would go into a bank wearing a mask and demand money without being arrested, you wouldn't have believed them, would you?
Answer: Inside the body of a violin.
Oh, almost forgot, the other picture is my staircase with the morning sun streaming through the little windows in my (pink) front door, making an interesting pattern on the carpet.